The Dynamics GP community is gathered this week in Fabulous Fargo ND for the annual #GPTechConf which I unfortunately couldn't be part of this year due to scheduling conflicts. I hope I can made it in 2020.
Part of this week will certainly include some previews and snippets of the next Dynamics GP version that will be released officially on October 1st, just in time before the annual GPUG Summit in Orlando FL.
The day started with an opening presentation from the Microsoft folks to talk about what's coming in GP Next.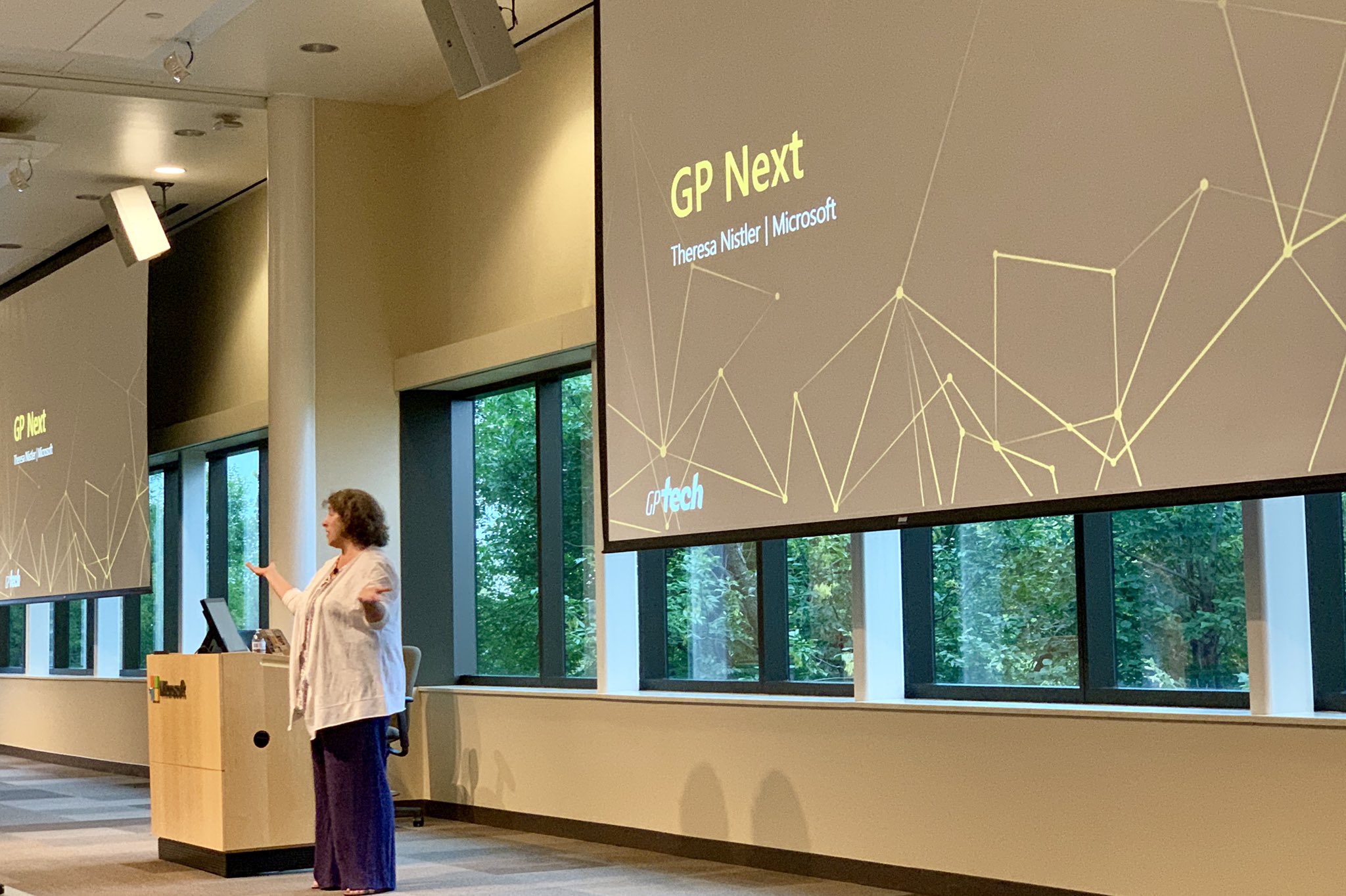 And the first pictures have already leaked on Twitter with @SteveEndow tweeting about a new Admin feature that will allow for filtering of 'inactive' users in the GP User Access setup form, so you don't have to scour thru dozens of inactive users when assigning companies to new users.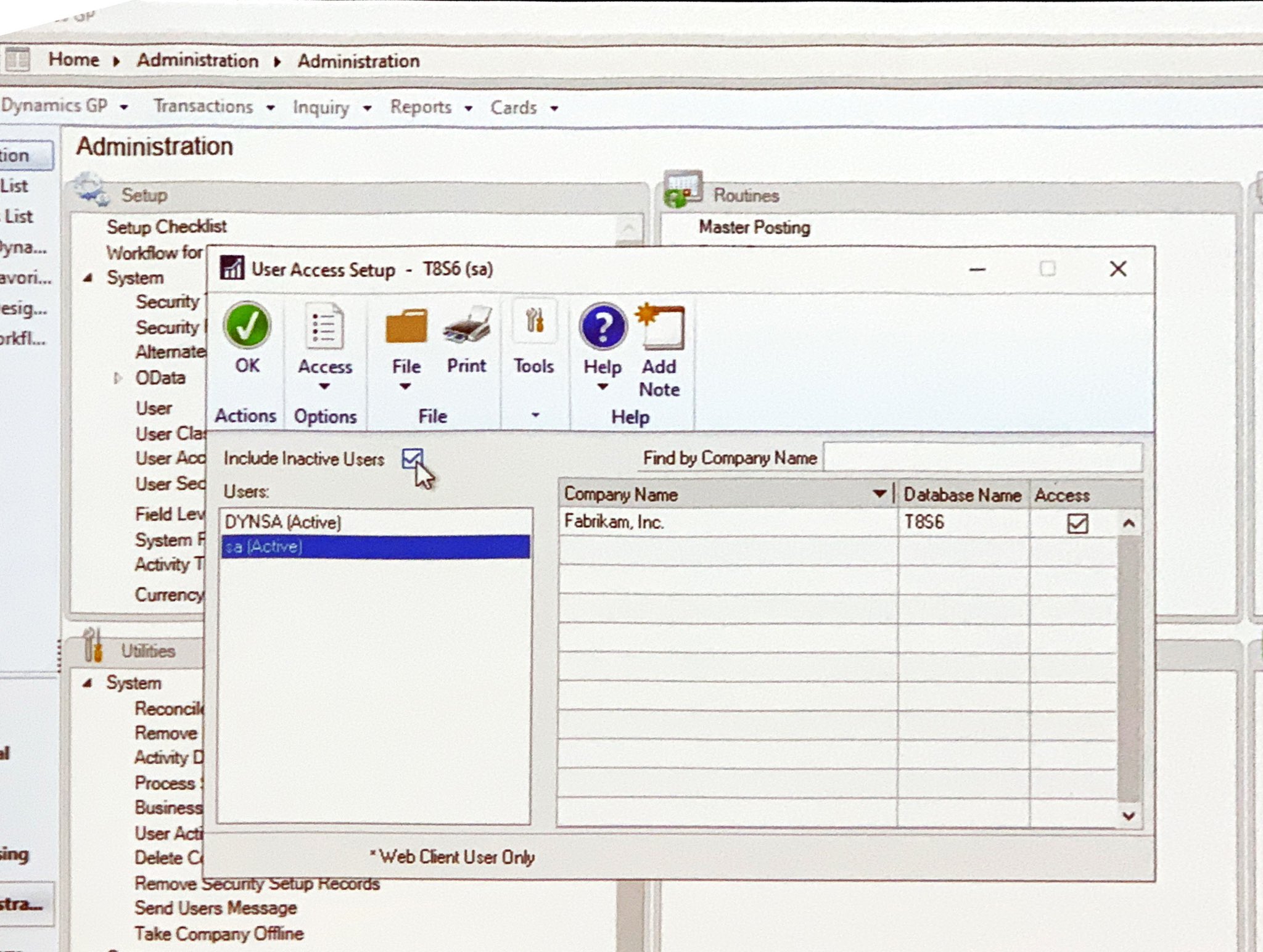 Another exciting and welcome new feature is the addition of workflow options in the GP security module. That means that you can now make it mandatory to approve any changes in security roles and tasks in the system . Speaking about Workflows, @JenKuntzGP mentioned that GP workflows will now allow for Export/Import in JSON format, a much awaited option so you can build and test your WF on a DEV system and then play them back into your PROD system when fully tested.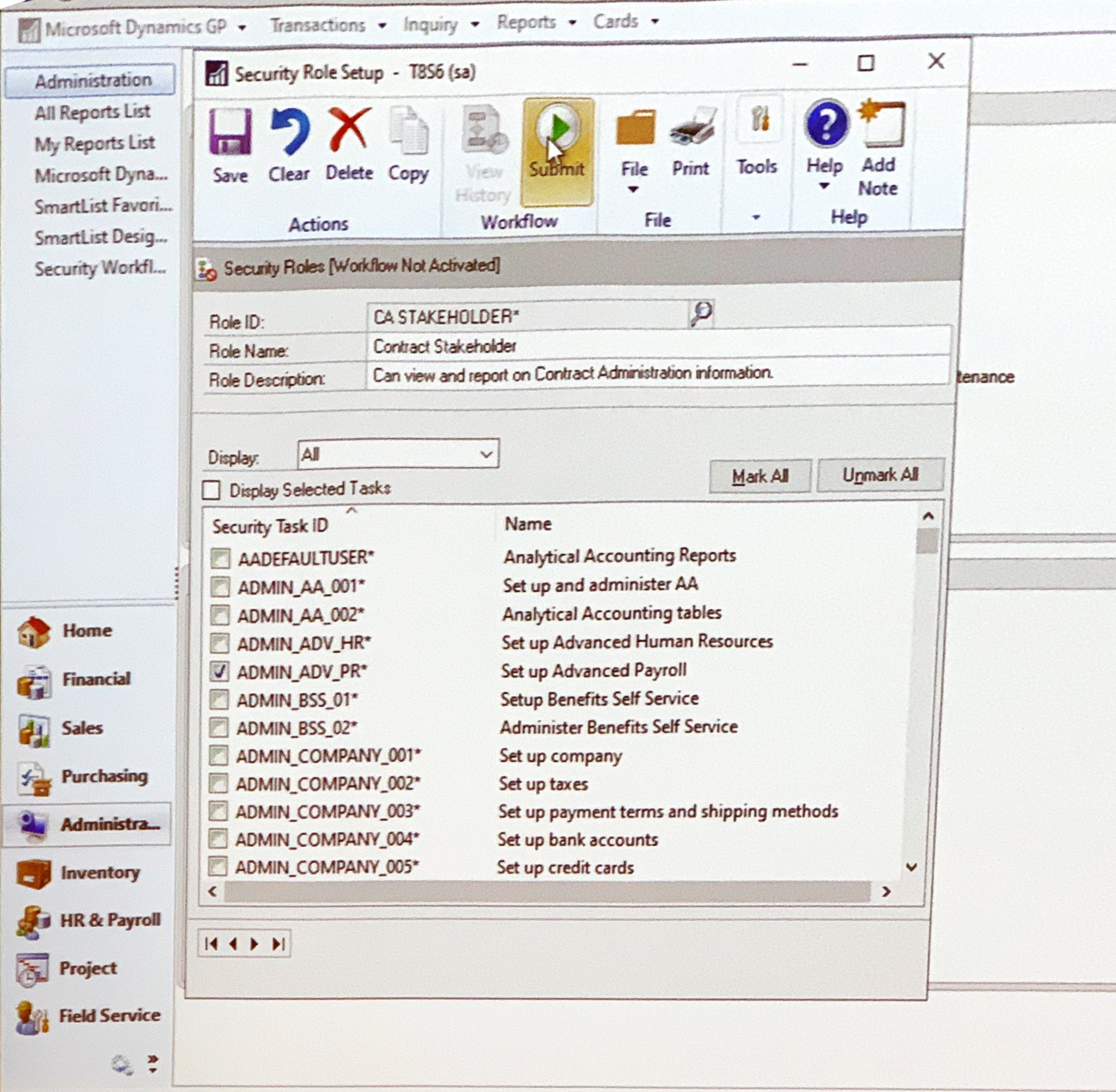 Something people have been asking for a long time apparently, you can now have a much longer description text with your Payables Transaction entries, certainly a long waited feature.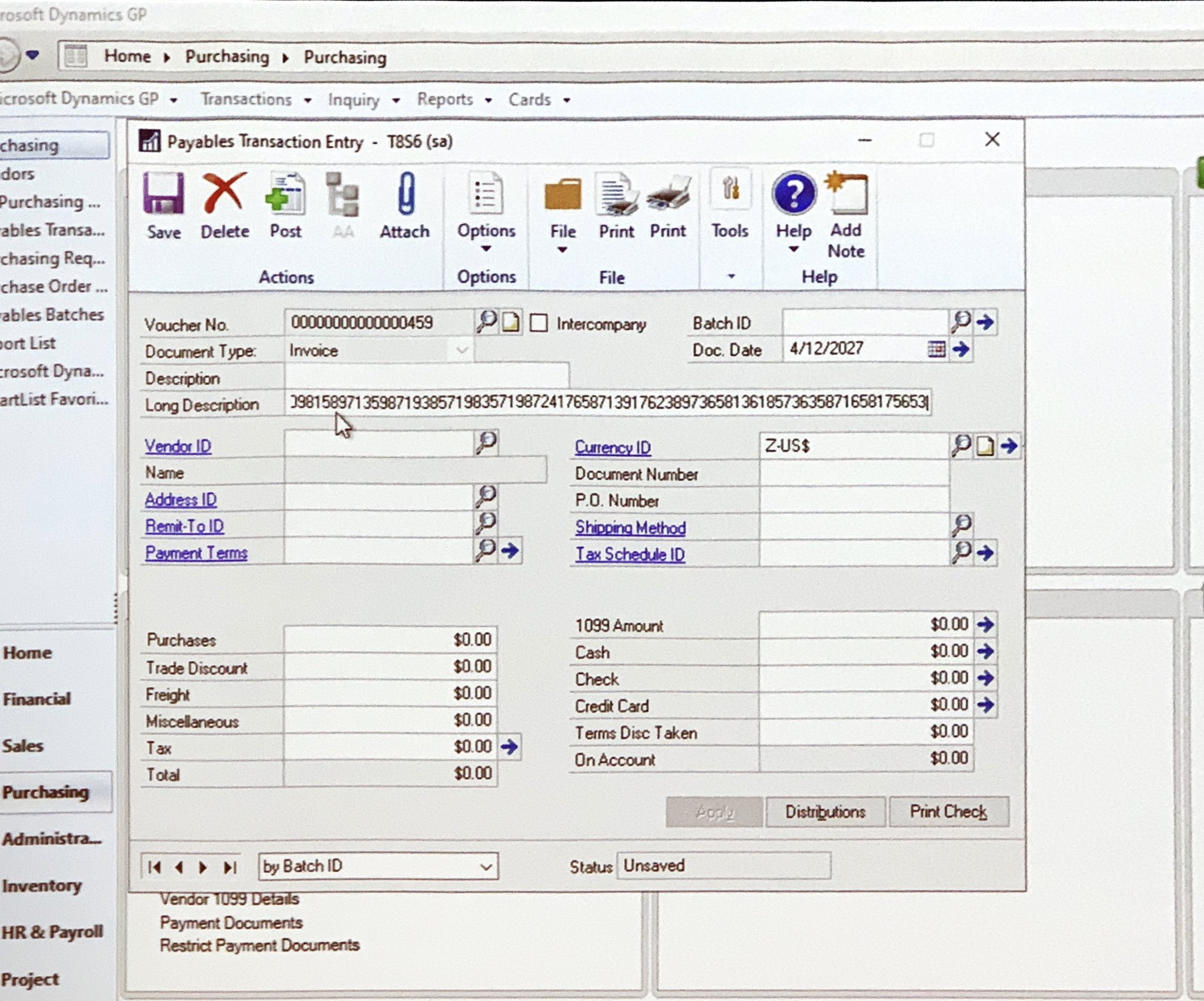 @PamMisialek also mentioned that she finally got her wishes fulfilled with the Web client copy and paste feature that will be released with GP Next.
There is a lot more coming throughout the next 2 days and I'll try to keep up with the Twitter feed.
A special shout-out to @LeslieVail from @JenKuntzGP & the community as Leslie is finally getting a well deserved retirement after spending three decades of her life helping customers and the community with her Dynamics GP deep knowledge. You can register for a picture album of Leslie setup by her long time friend Sheila Ross.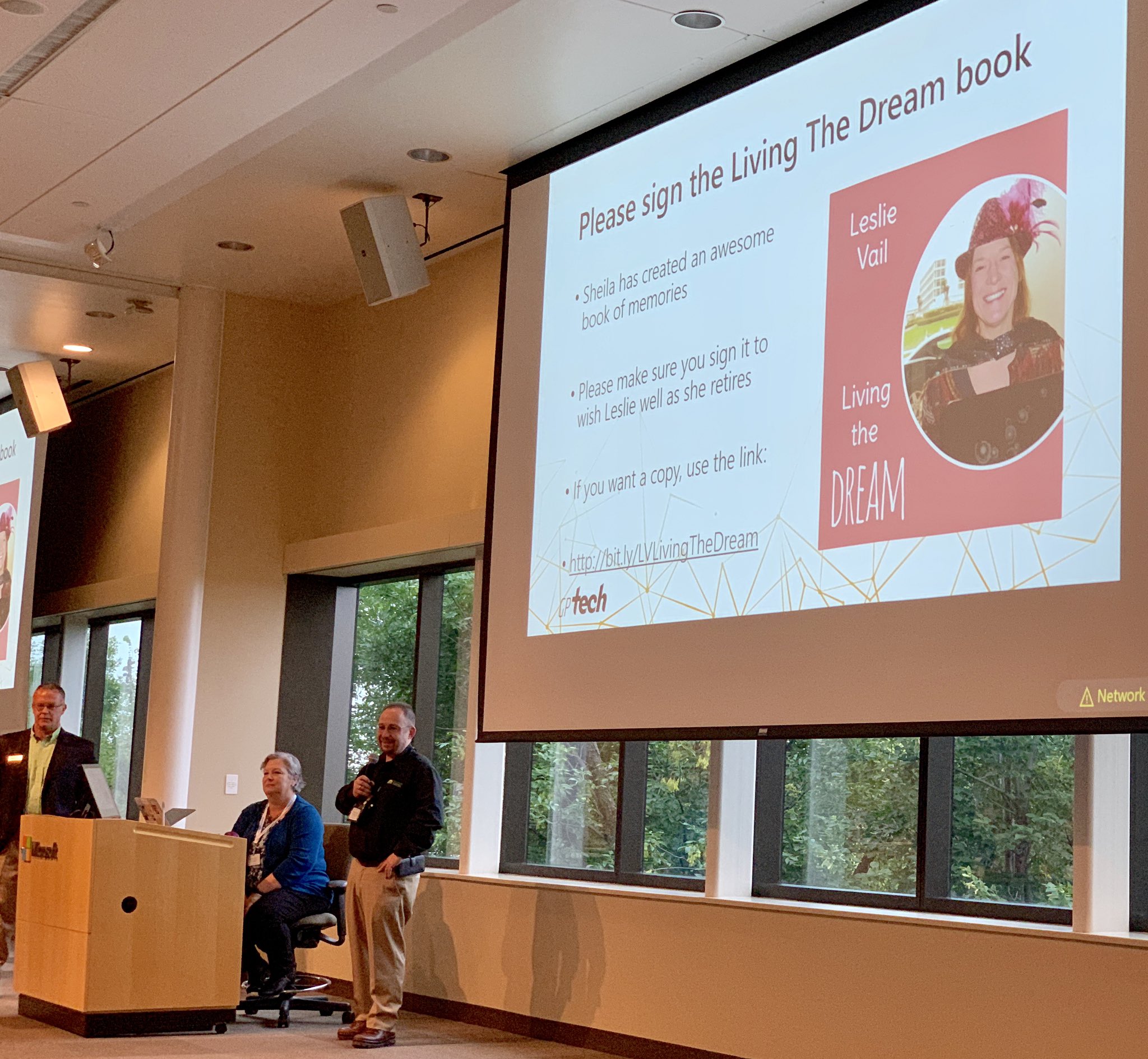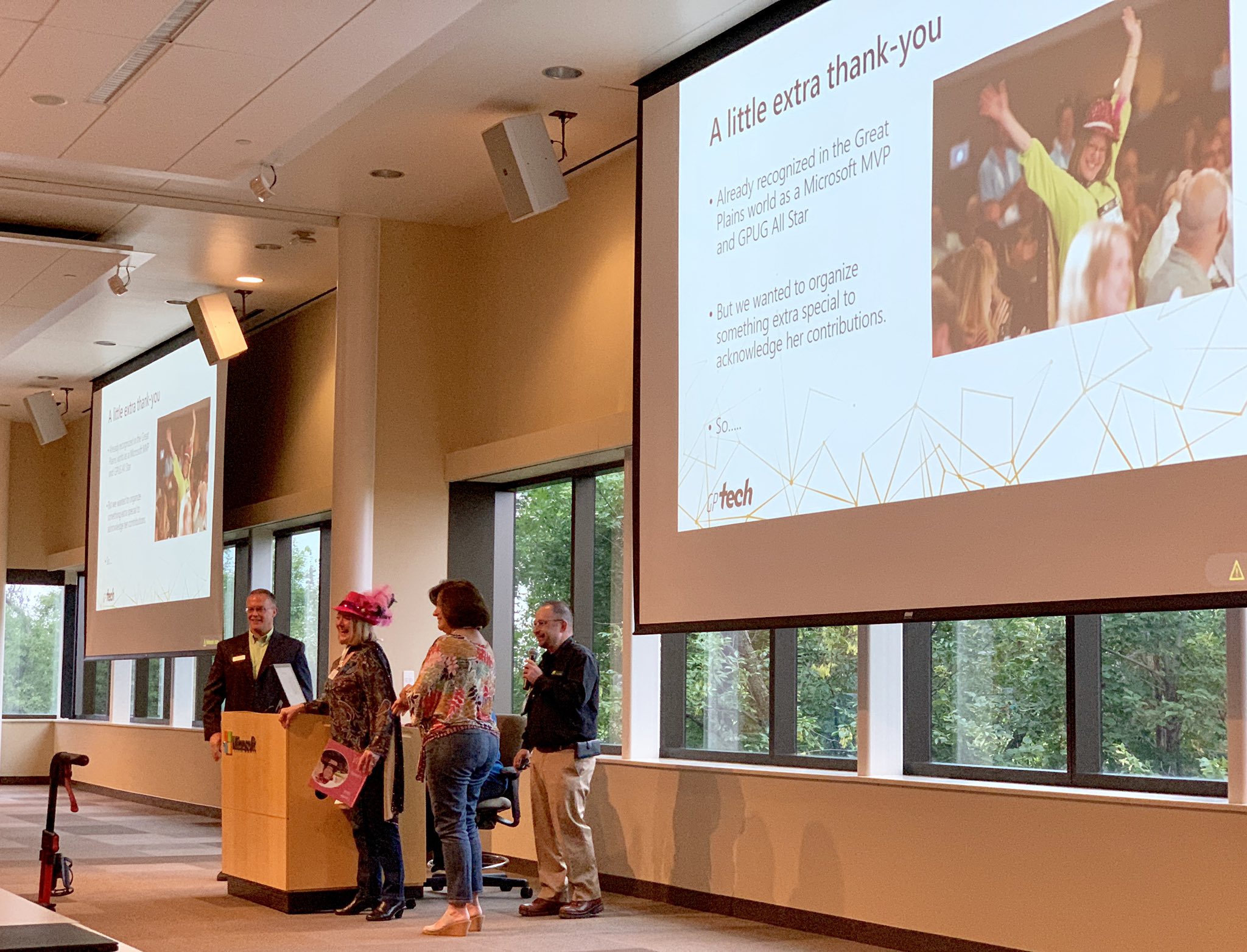 I knew I was going to miss a special event this year.. now I know why! Long life to Leslie and enjoy your retirement. Leslie was someone very special to me and many other members of the community. We're all going to miss her glittery & blinking fashion. I hope she'll made it a last time to GPUG Summit in Orlando next month.
Until next post, happy reading.
@GP_Beat

Edit: I got this slide below from Microsoft actually before the GP Tech Conference, but agreed to not talk about it until official release.. Now that the cat is out of the bag, and it was published on social media and other blogs, here we go: